Kommende arrangementer
Her finder du alle vores kommende arrangementer.

Skriv gerne til os, hvis du har kommentarer til vores arrangementer.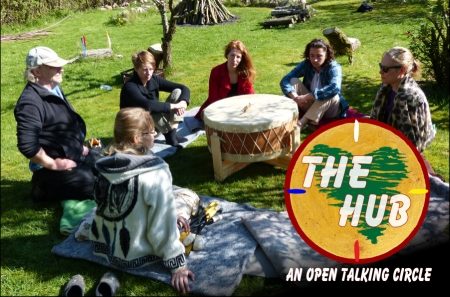 1. December 2020 First Tuesday each month, 18:30 – 21:00
Valuable exchange with like-minded people. The Hub is an open talking circle for people who look deeper at life and it's magical opportunities. We come together to use the power of open hearted sharing.
View Event
13. February 2021 – 14. February 2021 13.02.2021 (10:00 – 18:00), 14.02.2021 (10:00 – 15:00) and 19.02.2021 (16:00 – 20:00)
På dette trommebygning kursus guide jeg (Peter) dig i en meget respektfuld måde at opbygge din egen tromme. Disse trommer kan bruges til alle formål, inkl. svedehytte ceremonier. Kursus vil foregår på engelsk og derfor fortsætter jeg min beskrivelse på engelsk: In this seminar I (Peter) will guide you (max. 4 participants) in English language […]
View Event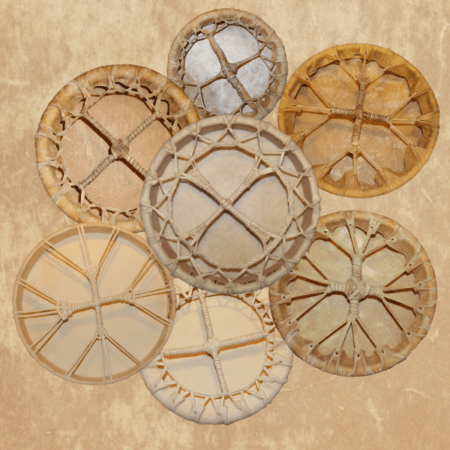 8. May 2021 – 9. May 2021 08.05.2021 (10:00 – 18:00), 09.05.2021 (10:00 – 15:00) and 15.05.2021 (16:00 – 20:00)
På dette trommebygning kursus guide jeg (Peter) dig i en meget respektfuld måde at opbygge din egen tromme. Disse trommer kan bruges til alle formål, inkl. svedehytte ceremonier. Kursus vil foregår på engelsk og derfor fortsætter jeg min beskrivelse på engelsk: In this seminar I (Peter) will guide you (max. 4 participants) in English language […]
View Event